Mix Equinoxe Case
Includes Equinoxe Cab Franc, Syrah, Merlot, Chardonny (4x3)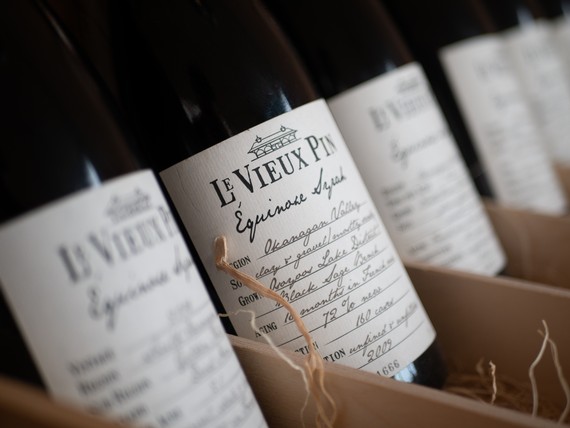 Discover Le Vieux Pin's most passionate winemaking. This is a mixed case of our flagship wines our Equinoxe series. This case of wine includes 3 bottles of each of our most sought after Equinoxe Wines:
Equinoxe Cabernet Franc
Equinoxe Syrah
Equinoxe Merlot
Equinoxe Chardonnay.
This case also includes complimentary shipping.