Le Vieux Pin Discovery 6 Pack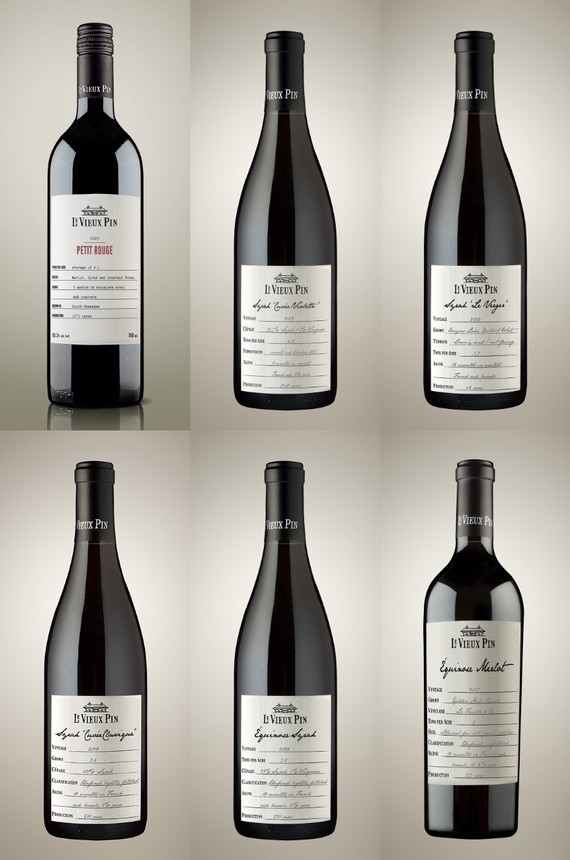 A comprehensive look into Le Vieux Pin's terroir-driven winemaking. To help you discover our wines we have created a mixed 6 pack for you to enjoy at home. This 6 pack includes:
1x 2020 Petit Rouge
2x 2019 Syrah Cuvée Classique
1x 2019 Syrah Le Verger
1x 2018 Équinoxe Syrah.
1x 2018 Équinoxe Merlot