2021 Classico d'Osoyoos
Single Vineyard Tuscan Blend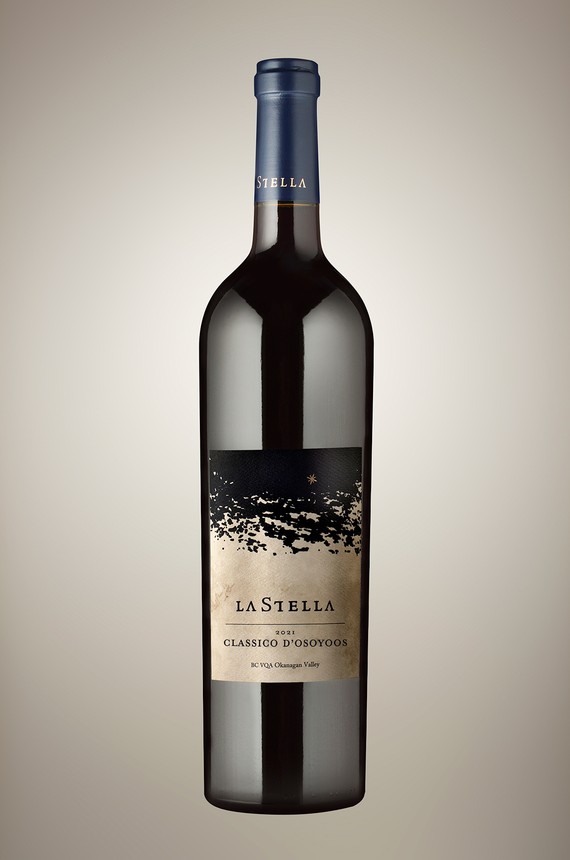 WINEMAKING NOTES
2021 marks the fourth release of Classico d'Osoyoos, a single vineyard, Sangiovese dominant Tuscan blend. Classico d'Osoyoos is our attempt at building an old-school red wine, think classic claret or pre-modernization Tuscan reds. A wine that harnesses the lithe and ethereal qualities and celebrates these qualities over weight and concentration. If you're a fan of the more elegant, linear and old-school styling of Chianti and coastal Tuscan reds, then Classico d' Osoyoos is for you. 2021 Classico D'Osoyoos, has more weight, stuffing and length compared to the previous two releases, hallmark of the small but tremendously high-quality nature of the 2021 growing season. While it can be enjoyed upon release, its best days are a few years away.
FOOD PAIRINGS
Di Carne: Braised veal shank, Osso Buco or Tuscan roast lamb with a rosemary crust.
Vegetariano / Vegano: Hearty braised vegetable stew or sweet potato & mushroom cannelloni.
TECHNICAL INFORMATION
coming soon