2009 Fortissimo
LIBRARY RE-RELEASE: Maximum 3 bottles p/p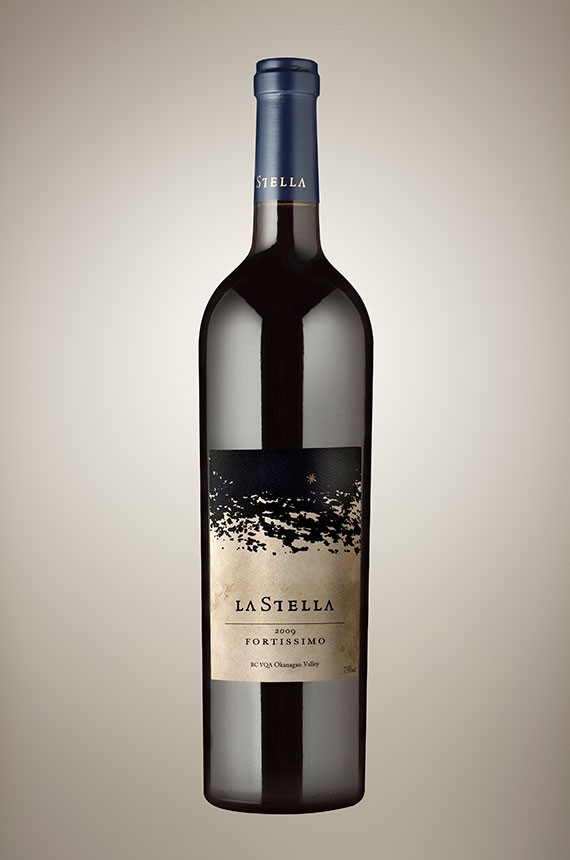 Winemaker's Notes
Fortissimo is our way of paying respect to the pioneers of Tuscany who challenged the traditions of wine making to gain recognition for their wines.
The 2009 Fortissimo is as outstanding as we thought it would be; all the components are married seamlessly together. The large format puncheons and Hungarian oak are evident in the subtle way the oak is present. Overall the wine has fantastic layers of flavour and nuances.
The Evolution of our Library Wines
Seven years on and this wine is still a teenager, which is not surprising given the vintage it hails from. The very low yields of 2009 (due in large part to the very harsh winter of 08/09 which resulted in the vines being naturally low yielding) and the thick skins of the grapes (the very hot days and cold nights promoted the development of smaller berries with thicker skins) have meant this wine is destined for the long haul.
The tannins are still very firm and present. Aromatically there has been some lovely tertiary development with cigar box notes, wet forest floor and hints of saddle leather coming through. With a few more years, we anticipate these notes becoming more pronounced while the structure softens as the sediment falls to the bottom of the bottle.
Having said that (because really.. who can wait!) opening a bottle now and enjoying with a splash or double decant is definitely worth your while! After all, part of the enjoyment of fine wine is not just how it's tasting now but experiencing it as it tracks along its evolution. This wine, at this stage, reminds us of a Ferrari in second gear. While it is still tightly coiled and not yet showing all that it's made out of, its breeding is still evident and witnessing its rambunctious power is a LOT of fun. Tasted May 2016.
FOOD PAIRING
Veal Osso Bucco or Tuscan Roast Lamb with a rosemary crust.
Accolades and Reviews
"Merlot and Cabernet meet Sangiovese in this super-Tuscan inspired blend. The nose and palate are firm and elegant in the Italian style. Flavours range from red and black berry to floral nuances to peppery spice to dried cherry and pine needles. A fine wine all around for fans of the old-school style." 91 Points - John Szabo
"The 2009 Fortissimo is incredibly Italian in nature, with 8% Sangiovese in the blend. It has a nose of red currant and sundried tomato that could be right out of Tuscany, with fresh green herbs, a touch of conifer, and background leather. It's medium weight, edgy and vibrant yet packing good density and some richness at the same time... there is adequate depth to suggest this will age well." 91 Points - David Lawrason
Wine Specs
Varietal
Merlot, Cabernet Sauvignon, Sangiovese, Cabernet Franc