2008 Maestoso 1.5L
Limited! Only 5 Available. Max 1 p/p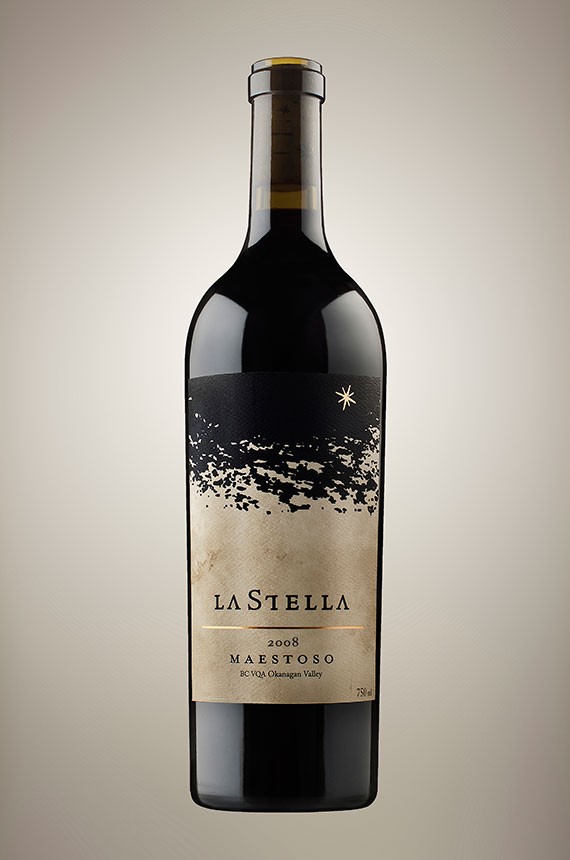 Description
This is our flagship wine; the Jewel in the crown.
2008 growing season was unusually cool but with the perfect September and October, we saw a level of physiological ripeness that wasn't seen in recent years. The finished wines show a beautiful and balanced level of acidity, great level of phenolic maturity while all along the alcohol levels are under check. In our efforts to build up this already breathtaking and astoudingly rich wine we bleneded in small amouts of Merlot from our Feuille D' Or vineyard in the Golden Mile. The 2008 compared to previous vintages is slightly lower in alcohol, tannins are more present and acidity is slightly higher. Always opaque in colour, there is a pronounced nose of game, cocoa, cedar and cafe mocha. Huge mouth-coating creamy ripe tannins build to an astonishing finish lasting well over a minute.
Food Pairing
You ought to find the best cut of meat and do a simple preparation to let this wine speak to you and show off all that is has to offer.