Maestoso Library 6 Pack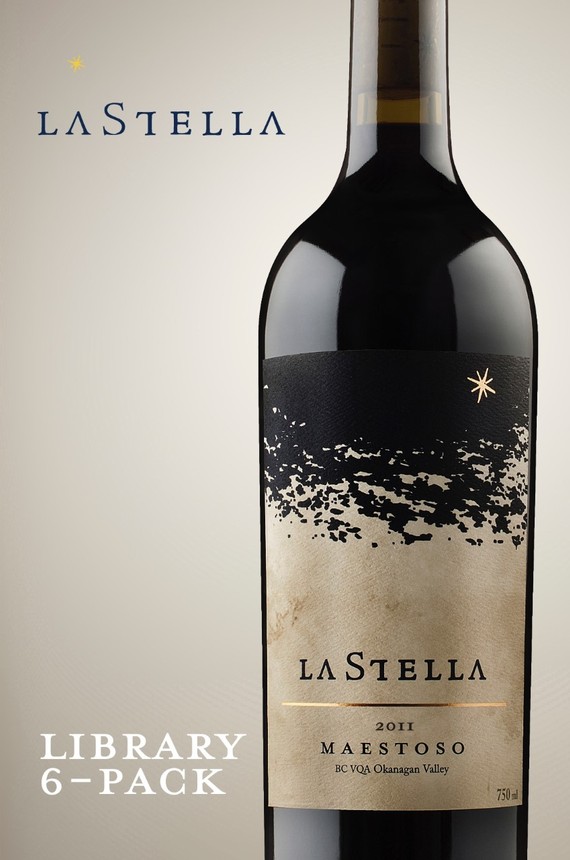 Let's experience 4 different vintages of LaStella's Flagship wine, Maestoso Solo Merlot. We have 2 library vintages flanked by the current release. 2011 being a cool long growing season, and 2012 being a warm growing season, here are 2 different vintages that showcase how diverse our vintages can be here in Canada's only pocket desert.
1x 2011 Maestoso ** Top scoring Canadian wine 17.5/20 by Richard Hemming / Jancis Robinson's Purple Pages - Canada's Calling
1x 2012 Maestoso * Classic warm Okanagan vintage, just entering peak drinking window.
1x 2016 Maestoso * Cool and wet, followed by dry and warm summer and harvest building a concentrated wine, Vin de Garde status.
3x 2017 Maestoso - Current Release, developing, drinking well now, but will be entering peak drinking window within the next 4 years.