LaStella Wine Society For A Day 6 Pack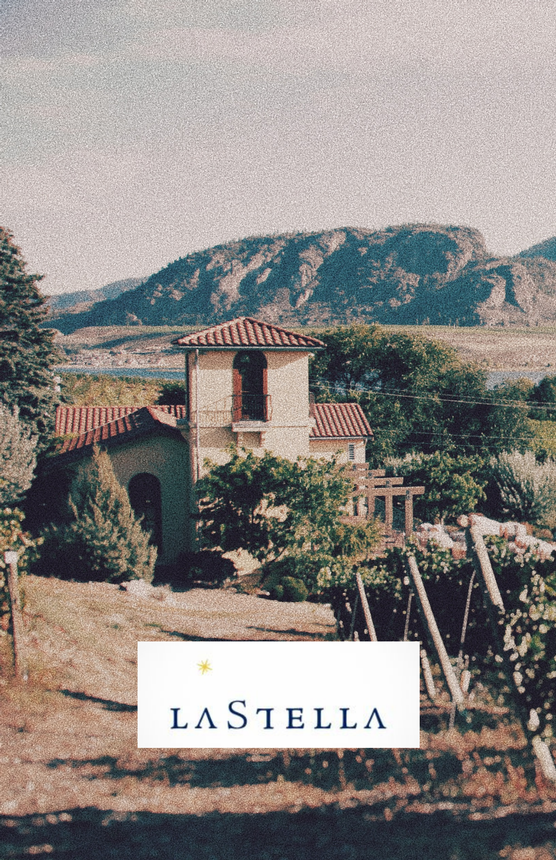 What's it like to be a LaStella Wine Society Member for a day? Not only will you have access to our smallest production micro cuvees, but you will receive a library wine within each shipment. Here is a beautiful selection of the wines Society members have access to annually.
This 6 pack includes 1 bottle of each of:
Maestoso Solo Merlot
La Sophia Cabernet Sauvignon
Allegretto Pie Franco Merlot
Espressivo Cabernet Dominant Tuscan Blend
As well we are featuring two bottles from our library:
1x 2008 Fortissimo
1x 2010 Allegretto Pie Franco Merlot.