A Tuscan Blend Case 6x Espressivo and 6x Fortissimo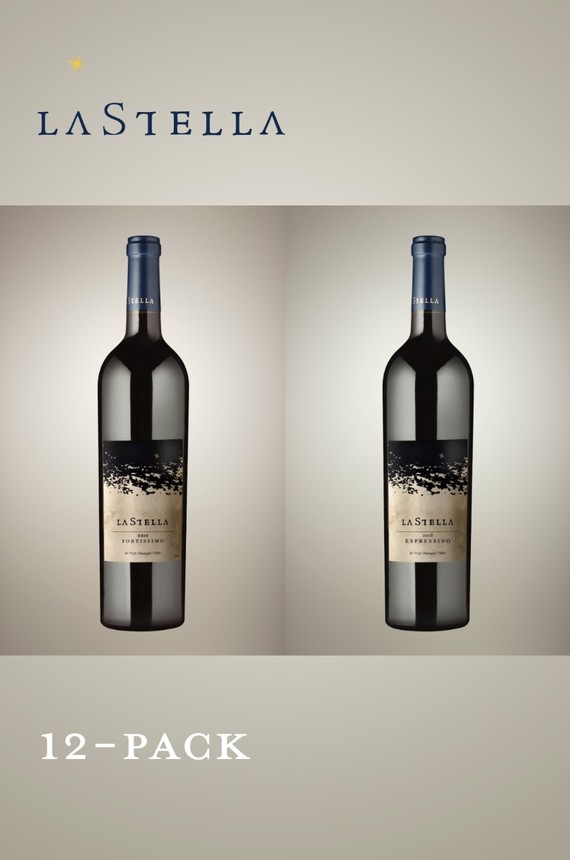 In this Tuscan inspired case of wine we have 6 bottles of each:
2019 Fortissimo Merlot Dominant Tuscan Blend
2018 Espressivo Cab Dominant Tuscan Blend
These two wines show two sides of our Tuscan program. The Merlot Heavy, with a touch of both Cabs and Sangiovese, followed by Cab Heavy, with a touch of Merlot and Sanviovese. Fortissimo is a rustic wine medium to full bodied, savoury with a touch of that classic Okanagan desert brush. Espressivo is the older brother, longer in barrel, more roasted, expressive, and polish. Enjoy with a veal parmesean sandwich or a classic mushrooms on toast.